US Flag Jump


On July 3, 2005 I had the unique honor of flying the United States flag into the fireworks celebration at the Milwaukee lakefront. The flag I jumped had been hand-carried by my son to Iraq where it flew over FOB Gabe. He brought it back with him and I was honored to fly it in front of tens of thousands of people.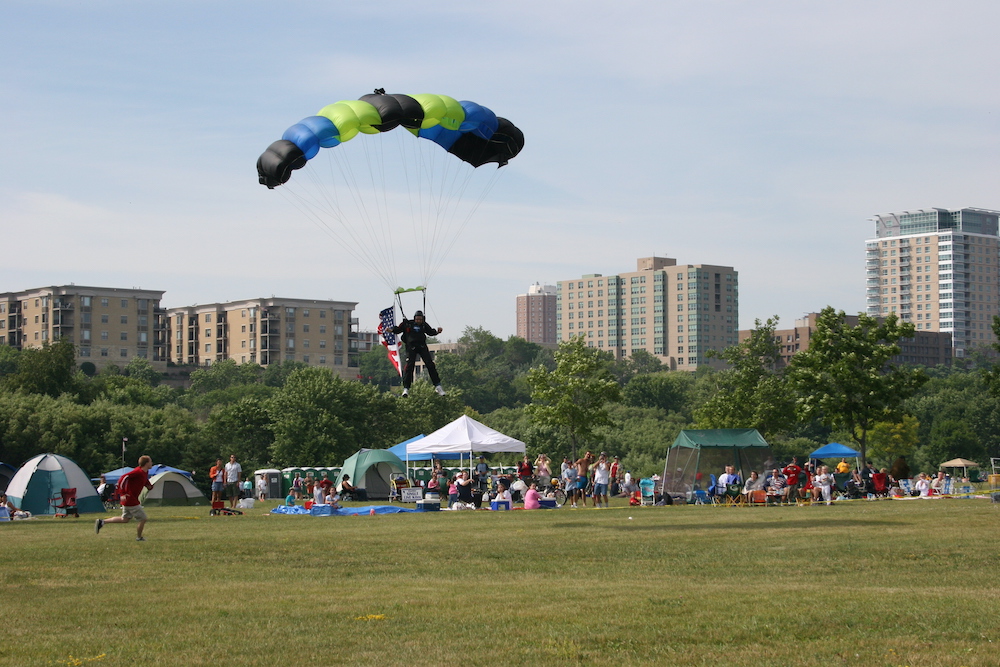 Approaching the landing area.




Preparing to land.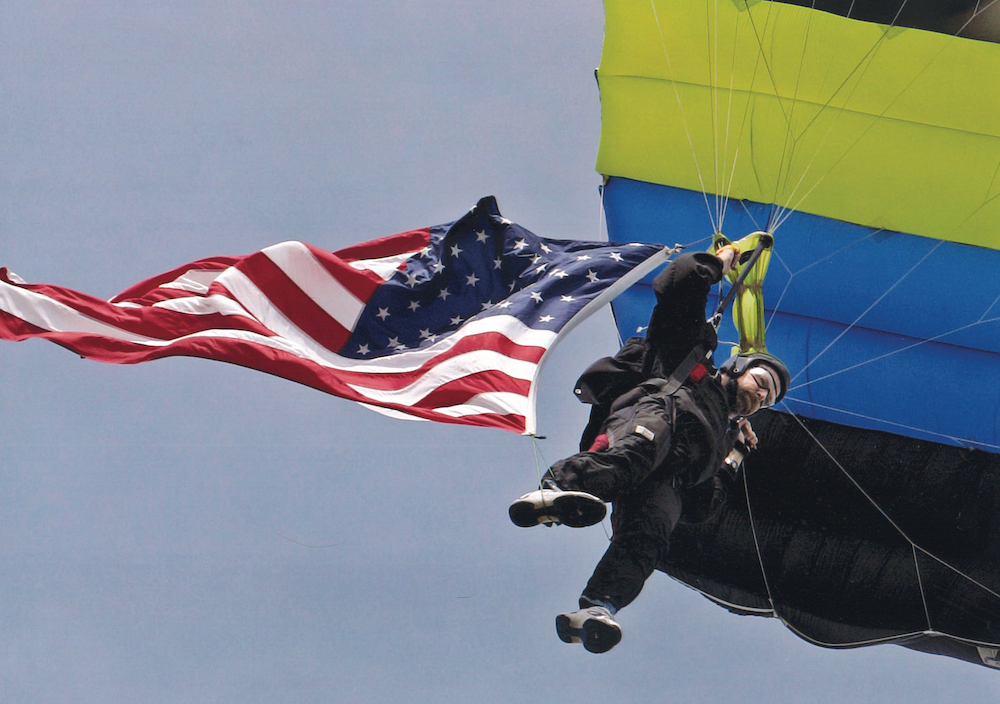 Trying not to land on the photographer.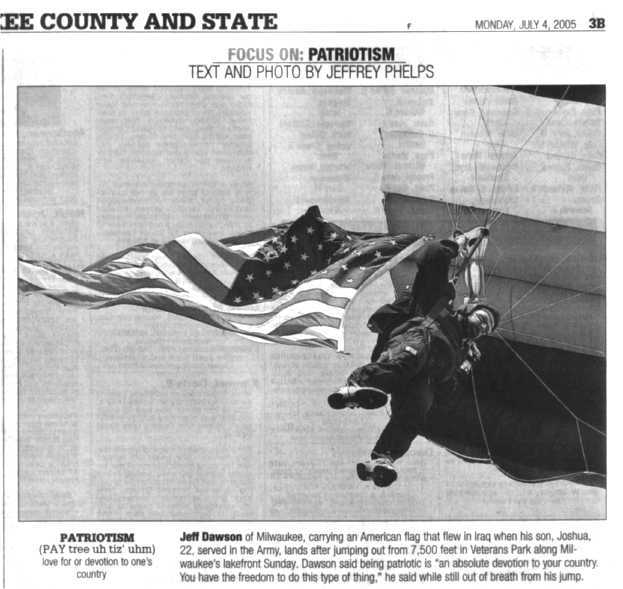 As it appeared in the local rag.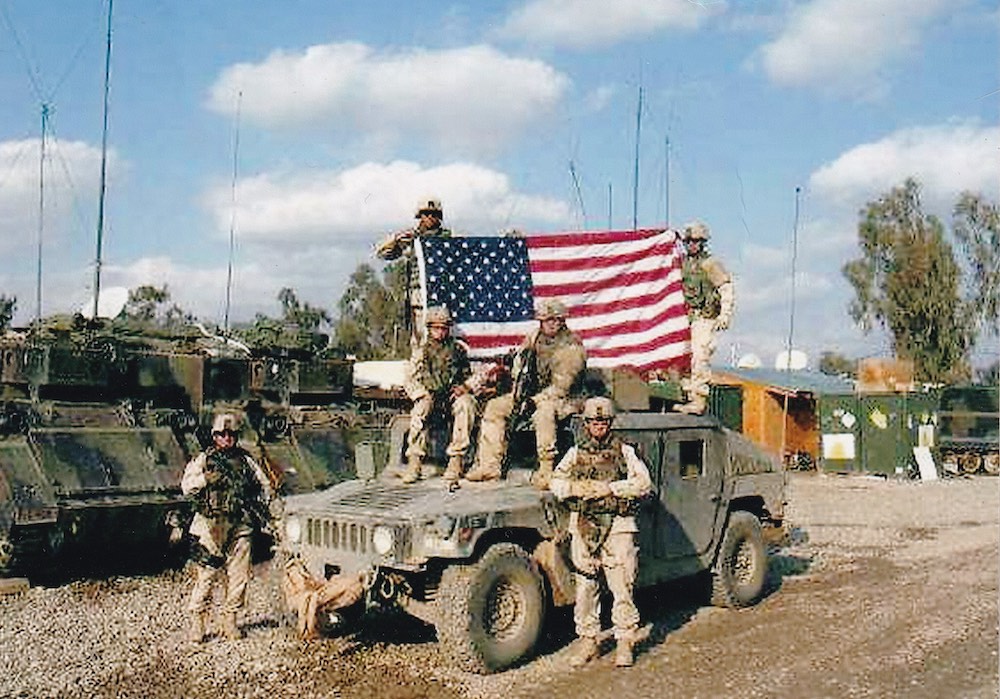 The flag in Iraq.