The Trip to Grünstadt
A few pictures on the way to Grünstadt from Sembach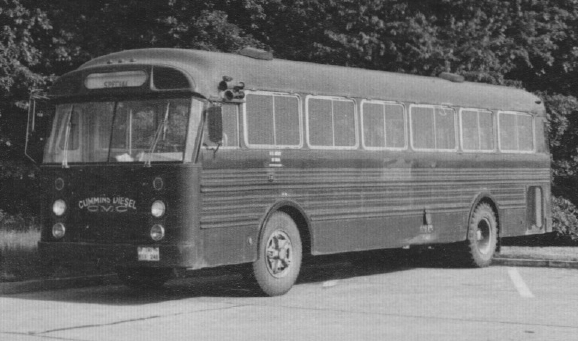 The "Pickle" - A 1970 GMC 45 passenger bus that was used to transport personnel from Sembach and later Kaiserslautern to Grünstadt.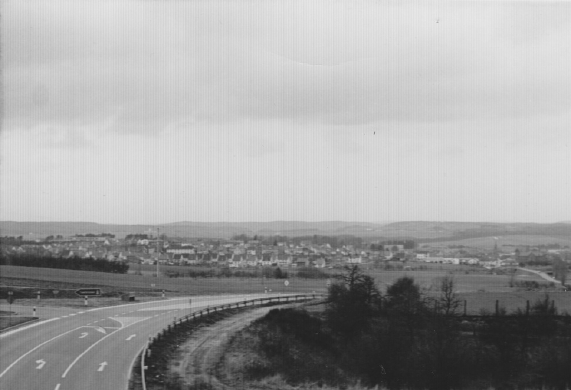 Enkenbach-Aslenborn from the autobahn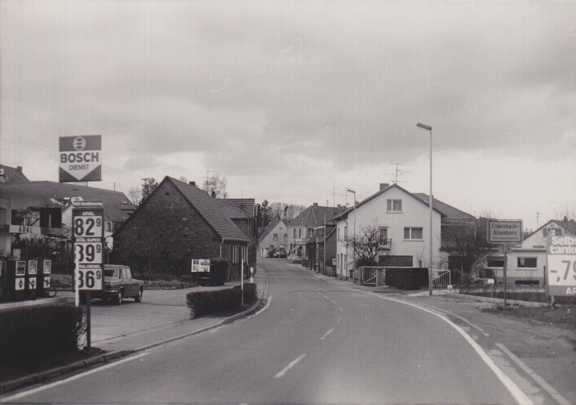 Entering Enkenbach-Alsenborn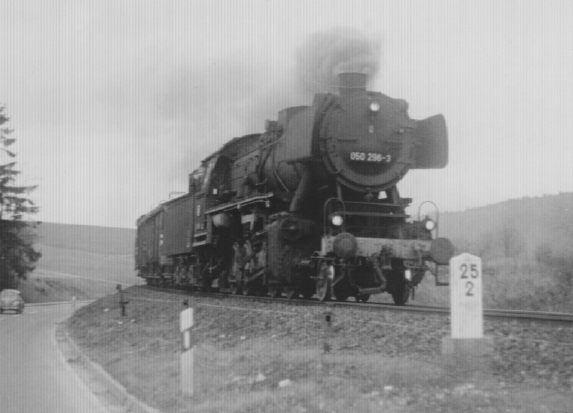 A train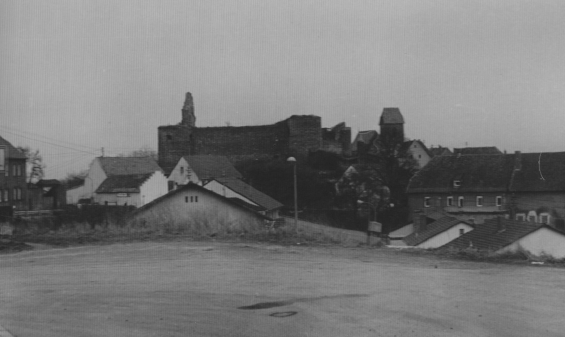 The castle in Neuleiningen. This picture taken from the "turnaround" for the bus.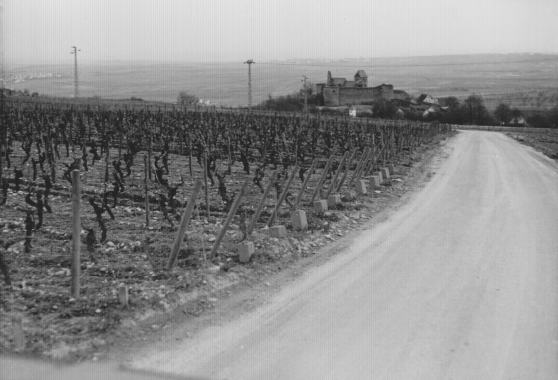 Looking back down the hill through the vineyard with the castle in the backround.