The 330th ASA Co. (AVN) site at Grünstadt
The main 330th operations site was located at Grünstadt, named after the nearby village. It was located on a plateau on top of a hill. It was accessed by a narrow winding road through a vineyard. It was also known as Neuleiningen after the castle and village at the bottom of the hill.
We are looking for more pictures, stories, etc. of the Grünstadt site. Send them to the webmaster.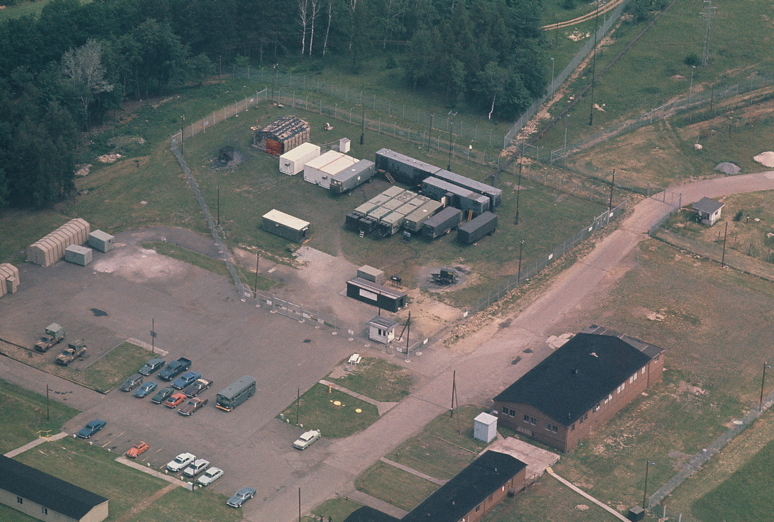 Grünstadt site 1976 or 1977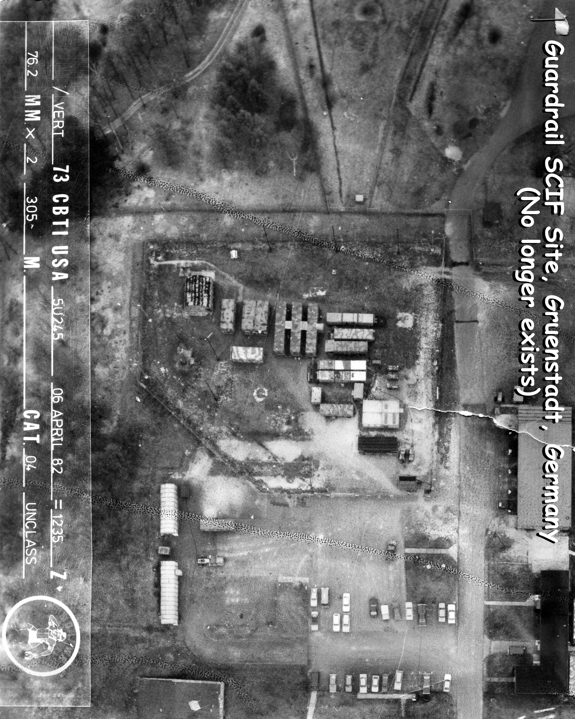 Grünstadt site 1982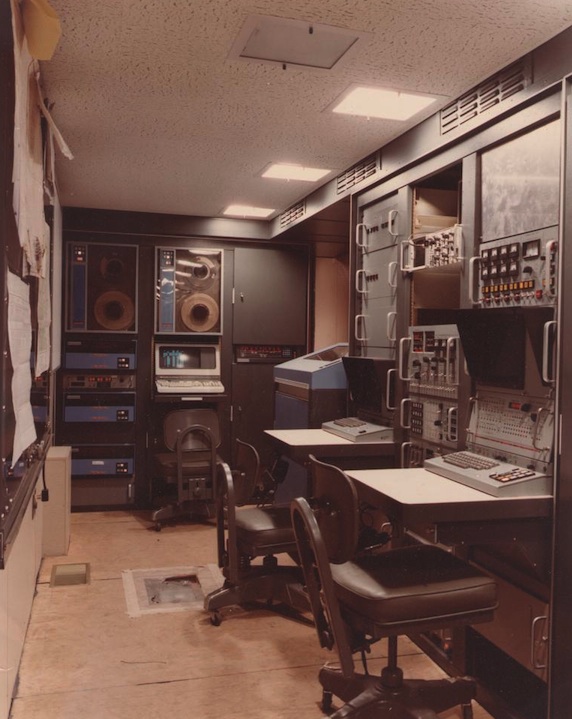 Data General Computer System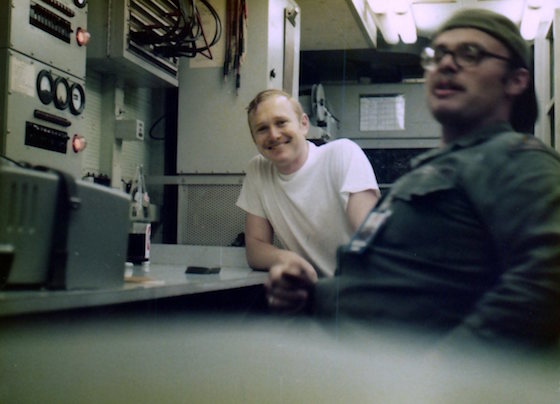 Jim Hartline and Andy Evans in the comm center
On the Hill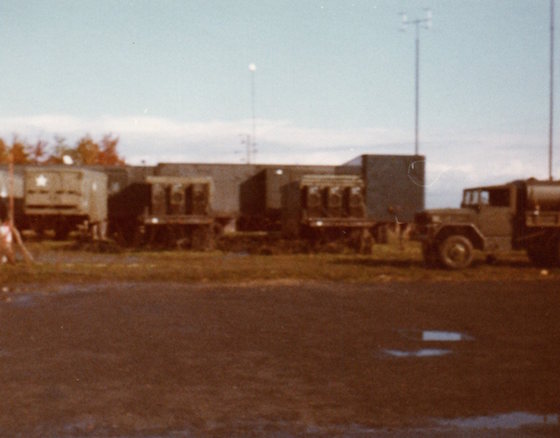 On the Hill
The corner

Exterior view

Looking from SW to the NE.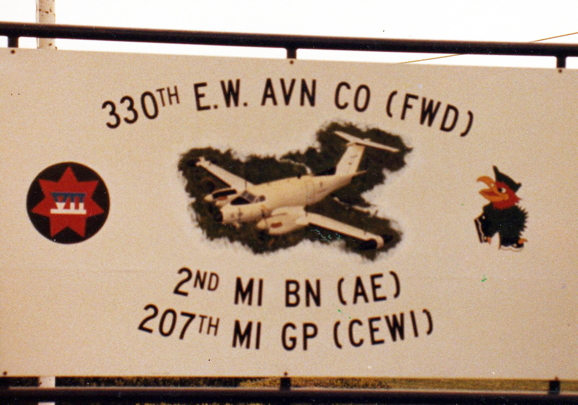 Later Grünstadt sign

In these undated photos, the restricted airspace over the Grünstadt site was breached by a German pilot in a powered glider. The photos were taken with a 35mm camera with a normal, non-telephoto lens. The pilot lost his license for this incident.
A few pictures on the way to Grünstadt from Sembach