The 330th at Ramstein Air Base
The 330th ASA Co. (AVN) maintained a flightline at Ramstein AB. The company utilized GUARDRAIL aircraft in support of U.S. Army Europe/7th Army. The GUARDRAIL II's system encompassed signal-intercept and direction-finding equipment mounted on RU-21 aircraft,
We need more content for this page. Please send pictures of the aircraft and flightline to the webmaster.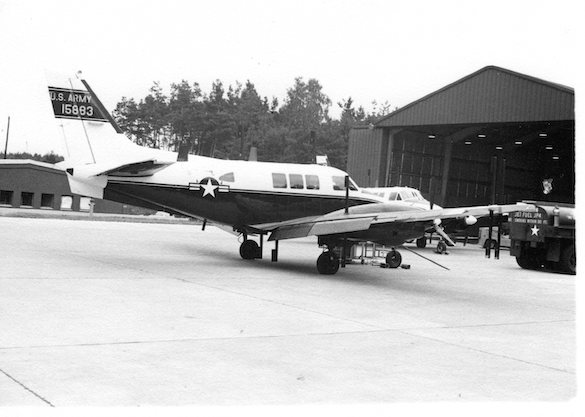 TN 883 ARF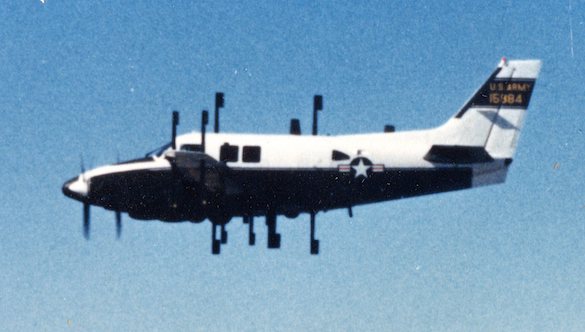 TN 884 ARF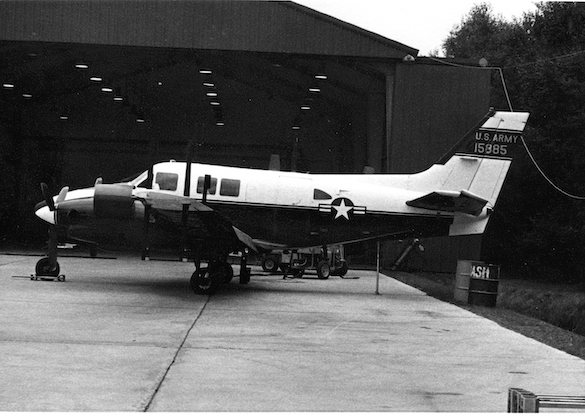 TN 885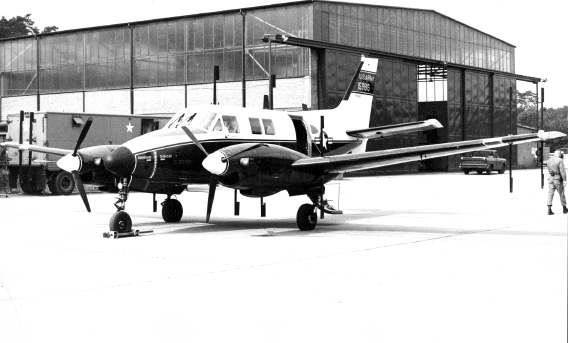 RU-21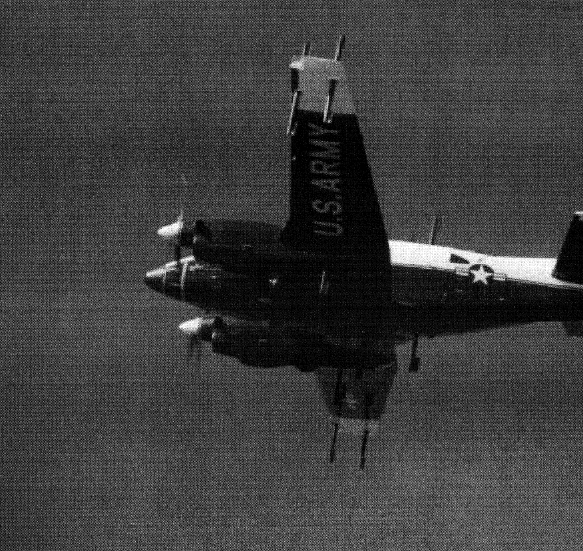 RU-21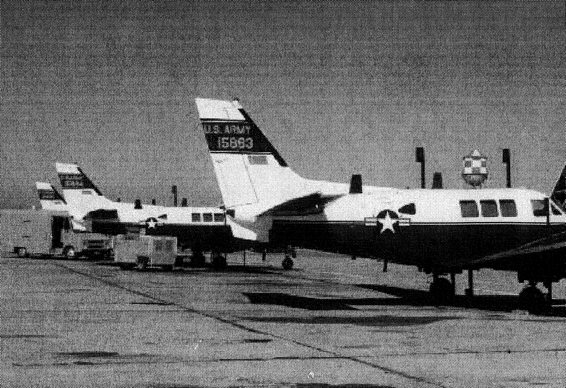 RU-21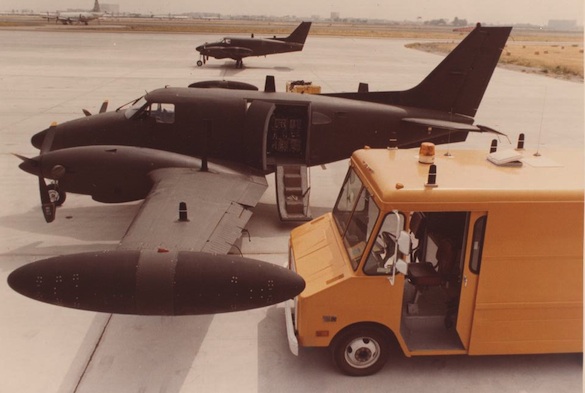 RU-21H

RC-12D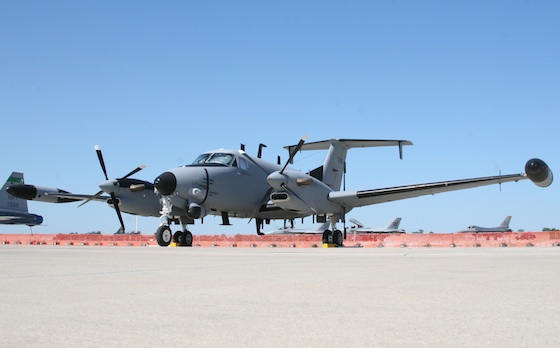 RC-12D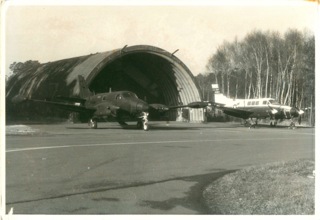 IIa and V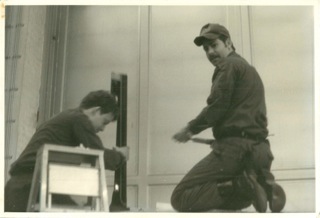 Rich and Hop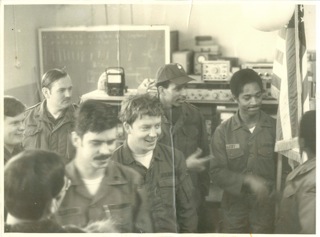 In the Shop
RU-21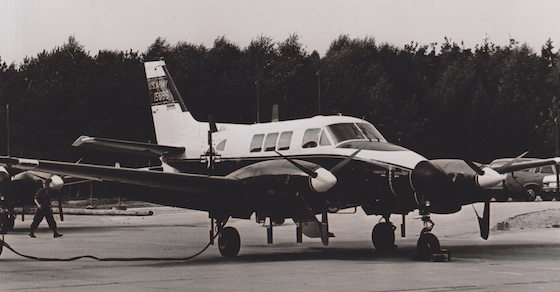 RU-21
Guts of the RU-21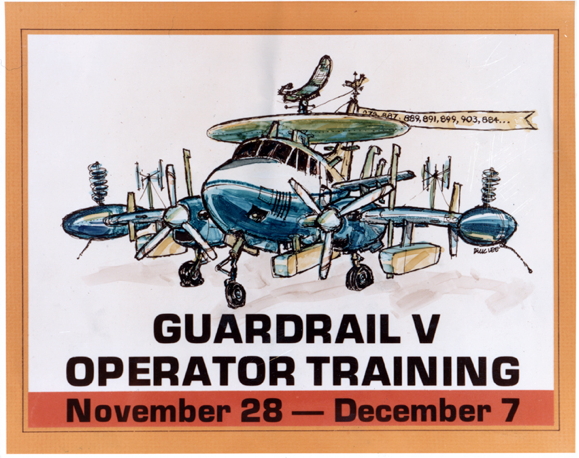 This was handed out to the people who attended a Guardrail V class at ESL in Sunnyvale, California in 1979.

New Year's Eve at the Ramstein hanger