The 330th at Kleber Kaserne
After leaving Sembach AB, the 330th ASA Co. (AVN) moved its headquarters to Kleber Kaserne in Kaiserslautern.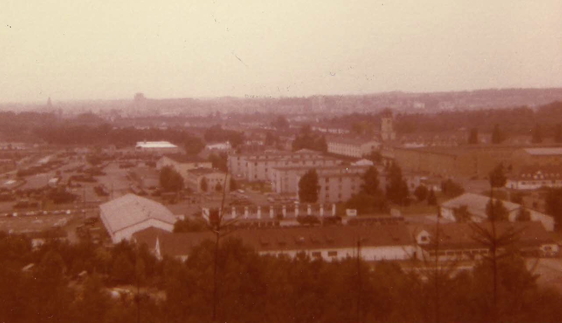 View taken taken atop a hill off base looking down on the side of Kleber where the bowling alley was and toward the motor pool.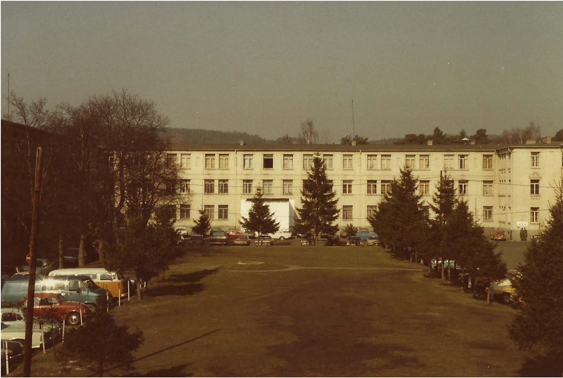 View from the barracks looking across the small parade field toward the finance building.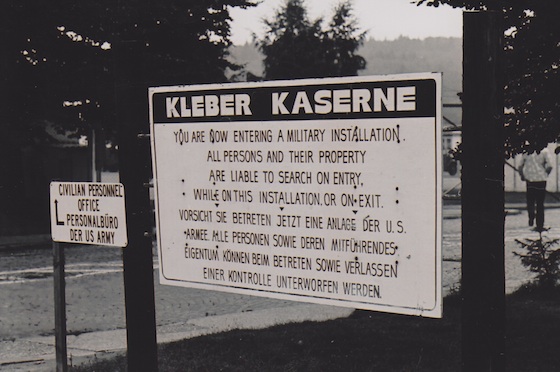 Entrance sign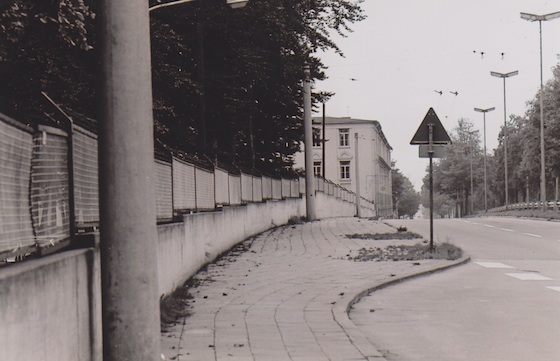 Notice how the barbed wire is angled in, presumably to keep people in.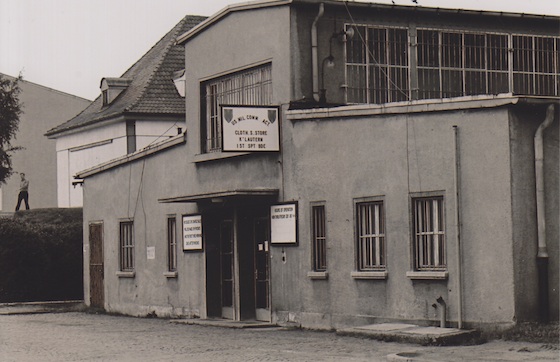 Bars on all the windows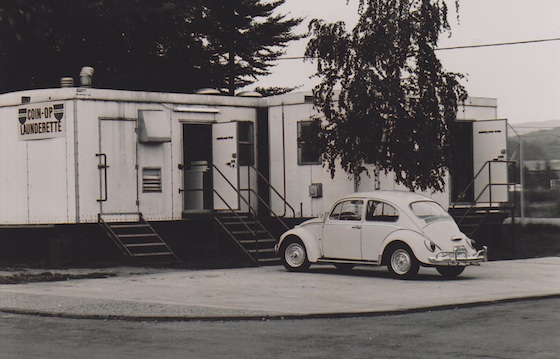 Laundramat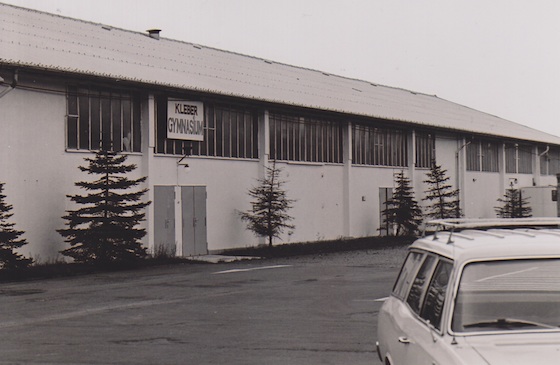 Gymnasium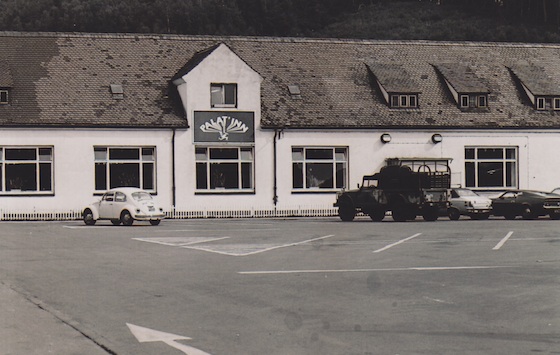 Palat' Inn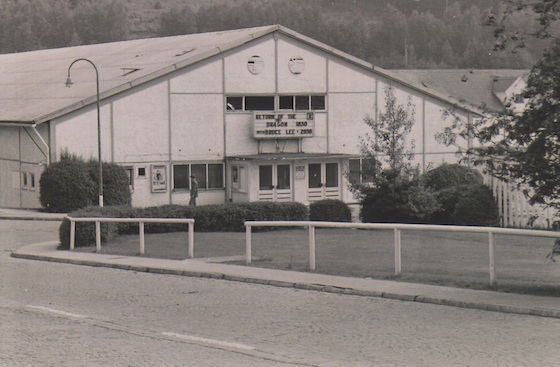 Return of the Dragon - Bruce Lee